Living Well Alliance Team
The Living Well Alliance team consists of highly trained medical professionals with field experience. They have a genuine passion for health and wellness and believe in working alongside the employer and participants to empower diet and lifestyle changes. Employers frequently tell us how much they appreciate our caring and professional team and the quality of our services.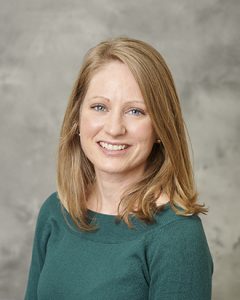 Christy has a wealth of knowledge in nutrition and health promotion and is passionate about sharing this knowledge with others. Her strong interest in the connection between the environment and physical health gives her a different perspective on disease states and treatments. By applying her training and experience to individual counseling and health presentations, she helps LWA clients achieve their health goals. Christy brings her creative nature and positive outlook to all she does with the LWA program.
Education: MS in Nutrition; dietetic internship at Bastyr University in Kenmore, WA; BS in Environmental Science from Muhlenberg College in Allentown, PA
Credentials and Professional Memberships: Registered Dietitian Nutritionist, Certified Dietitian, board member of Greater Seattle Dietetic Association (GSDA)
Medical Interests: Diabetes, Health at Every Size (HAES) weight management program, community health, maternal and infant nutrition
Personal Interests: Traveling and photography, yoga, cooking with new recipes, hiking and nature, and spending time with family